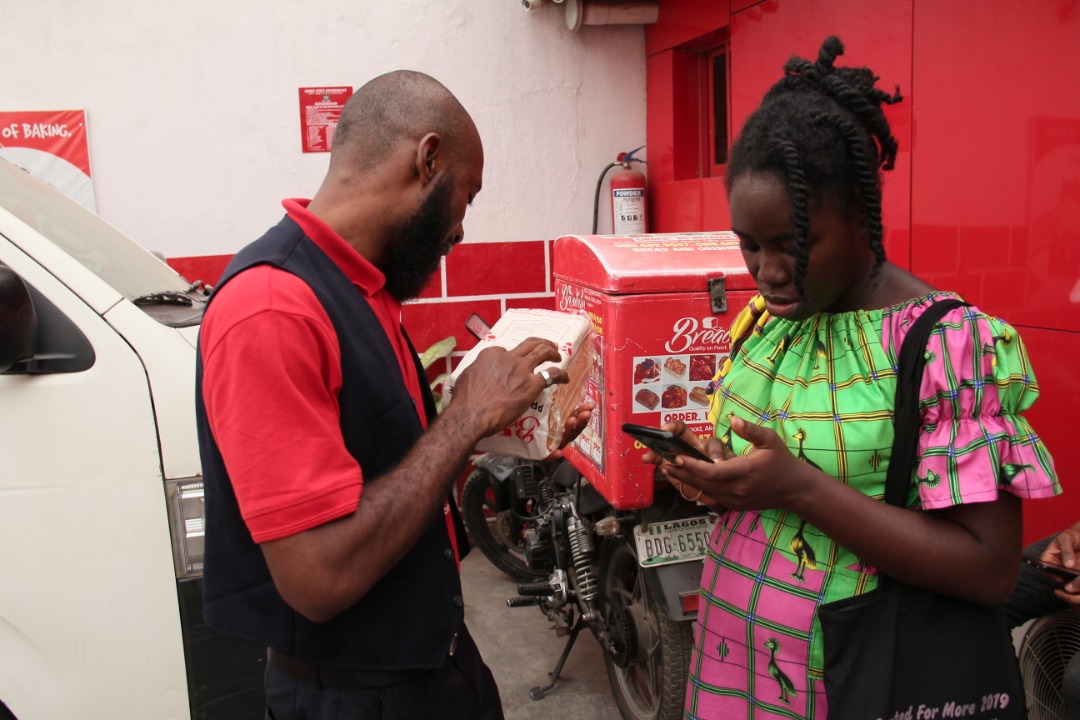 BREADISH is already becoming a fast growing household bread brand in Nigeria because our distributors make good profit from us, enjoy various benefits and have it so easy supplying our Products to consumers given that our Bread is top quality, it's very affordable so it moves very fast in the market. We also provide Training & Logistical support for our distributors.
You are Welcome to start with us a Distributor from any part of Lagos and Nigeria by calling our numbers and completing our Distributor Form providing us with your key details. Our minimum order quantity is 10 Loaves of any kind of bread you choose.
Announcing the BREADISH SME PARTNERSHIP
Become a Breadish Distributor with just N2000.
Start with just 10Loaves and make 20% Profit
Terms and conditions apply